Reservations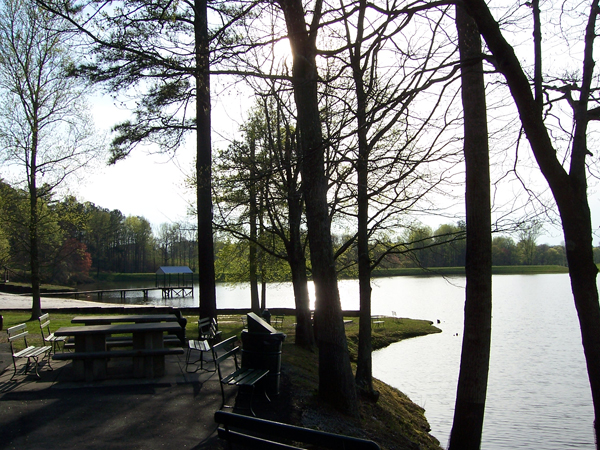 Use of the facility by the public is a voluntary matter by the owner. Its use is intended for gathering such as family reunions, church groups, company picnics, civic groups, weddings, etc. and not to any enterprise or individual that would charge for admission, merchandising and/or services with monetary gain.
Reservation request are accepted on a first-come, first-served basis and by completing the Reservation Request form. A refundable deposit of $350 is required, returnable if the facility is left in a cleaned up, orderly condition and the garbage and trash are removed when leaving the area.
For one day use or any part thereof, send your payment in full with a check made payable to Taylor Farm Pavilion LLC. Please download and complete the Computation Form to determine the fee for your function. The total fee must accompany the reservation request form when submitted.
Download Reservation Request (PDF)
Download Computation Form (PDF)
Hours for use of the facility can generally be viewed as daylight hours. If you plan to stay at the facility after dusk, we would expect the property to be vacated no later than midnight. Overnight occupancy or camping is not permitted.
Be sure all utilities are turned off and all doors are locked before leaving the area.
Any decorations, gaming devices, entertainment setups or temporary erections must be removed from the site at the end of your event to make certain the area is available for the next group.
After clean up and inspection, you will be responsible for removal and disposal of garbage from the premises to the dumpster on site before you leave.
Make checks payable to Taylor Farm Pavilion LLC and mail to:
Taylor Farm Pavilion LLC
131 Lucas Lane SW
Cartersville, GA 30120