Call us at 404-313-3762 to verify the date you desire is available & to make an appointment, please leave a message & we will get back to you.  Fill out the Reservation Request Form 2018  with Computation  and mail to us your request for the use of the pavilion for your event with full payment.  Once approved we will send you a copy of Reservation Request Form for your records.
We are now accepting Credit Card payments.
If you are choosing to pay with our Credit Card payment option, please email your  Reservation Request Form 2018  to taylorfarmpavilion@gmail.com.
Please find forms for the rental links here:
Reservation Request Form 2018 with Computation page  (which includes rates)(2 pages).  Please mail both forms with payment. 
Payment Computation Form (to view the rates only)(page 2 only).
Remember you can choose to pay with Credit Card.   Be sure to provide your email address when you email your form to taylorfarmpavilion@gmail.com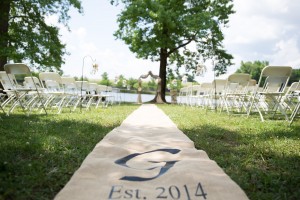 Wedding